Special Thanks to our Sponsors listed below!  They make First Night Youngstown possible.
Would you like to sponsor First Night Youngstown?
Go here for sponsorship levels. Email interest to infofirstnightyoungstown@gmail.com.
2017 First Night Youngstown Sponsors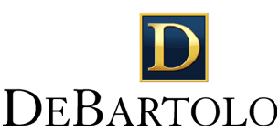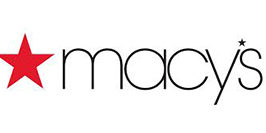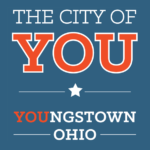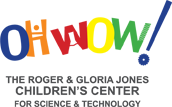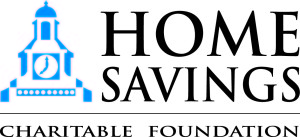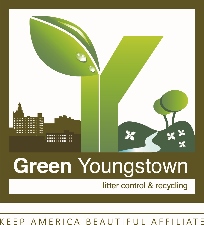 Youngstown 7th Ward Councilperson
Basia Adamczak
Marucci and Gaffney Excavating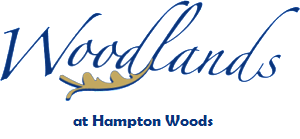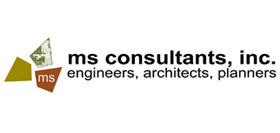 Youngstown 1st Ward Councilperson
Julius Oliver

Schenley Management, Inc.
Youngstown 3rd Ward Councilman
L. Nathaniel Pinkard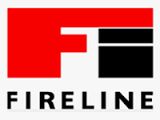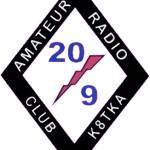 Youngstown 4th Ward Councilperson
Mike Ray
Youngstown 2nd Ward Councilperson
T.J. Rodgers